The Inspire 3 lets you experience the beauty of the sky with advanced features and intuitive controls, this game-changing drone unleashes your creativity, allowing you to bring your visions to life. From cinematic storytelling to awe-inspiring visuals, Inspire 3 revolutionizes aerial cinematography. Elevate your craft and capture breathtaking moments like never before.
14+ Stops of Dynamic Range, Dual Native ISO, 18mm, 24mm, 35mm, 50mm Lens, 4K/120fps ProRes RAW video without cropping
Inspire 3 Cinematic Drone
Features a transformable configuration and 360° Pan and Tilt Boost structures, allowing obstruction-free upward-angle shooting for captivating and creative cinematography.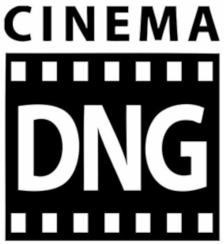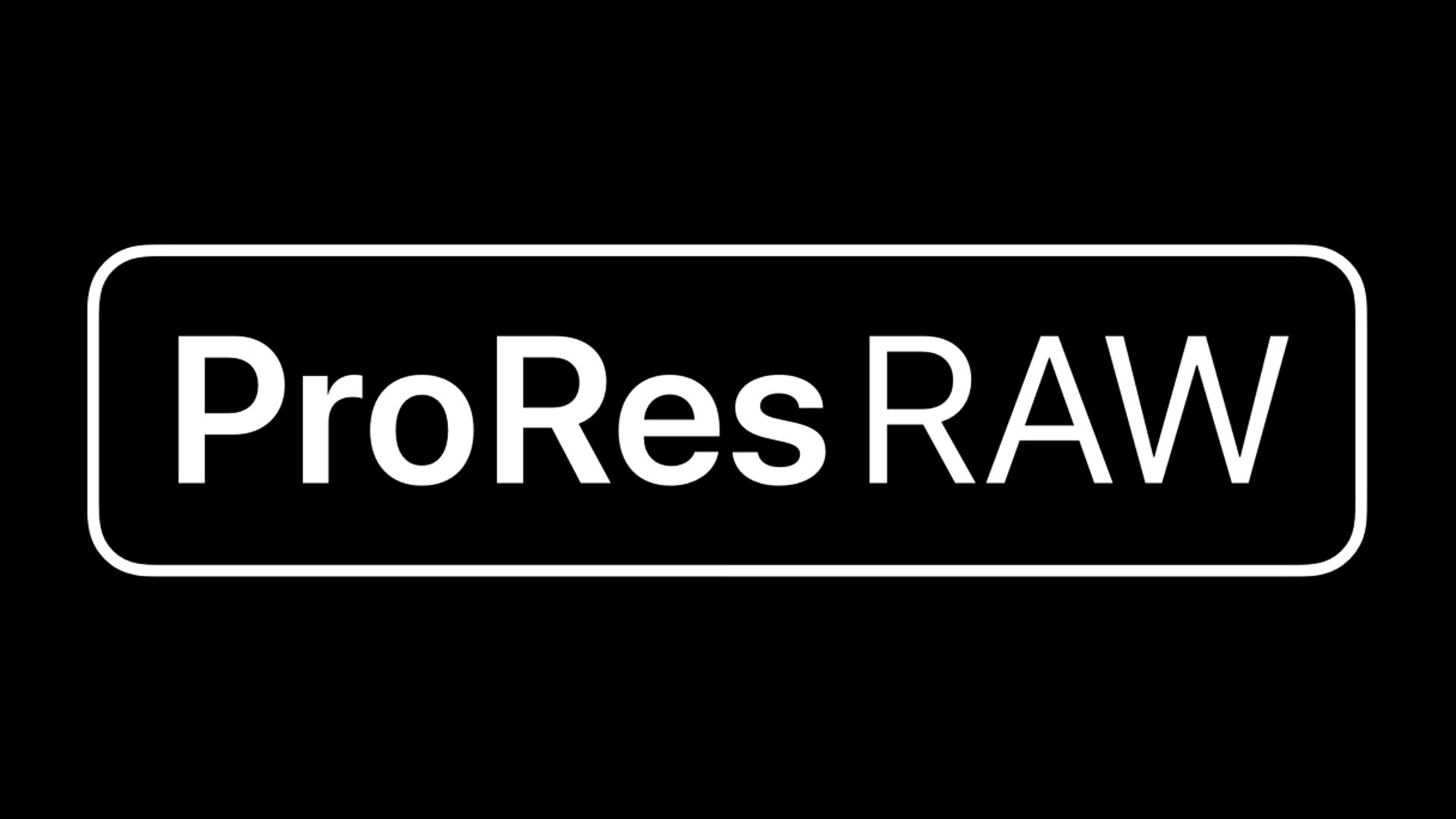 CinemaDNG, preserves the maximum amount of detail and dynamic range, resulting in stunning cinematic visuals.
ProRes RAW combines the flexibility of RAW with the efficiency of ProRes.
Our drone pilots are proud to fly the latest drone tech to help us reach new levels of cinematic drone cinematography. The Inspire 3 brings us to that next level of filmmaking. With the X9 full frame sensor shooting 8K video and 44MP photos there is nothing more incredible in the sky. Whether we are flying the swamps of New Orleans, the deserts of Texas, the hills of Los Angeles or the streets of Atlanta the professional skills of our drone operators will be there.
Precision Drone Cinematography
Atmosphere Drones' drone crew is perfect for film production due to our expertise and specialized skills. With years of experience in aerial cinematography, they understand the unique requirements of capturing stunning visuals for films. Our crew consists of FAA-certified drone operators who adhere to strict safety protocols.
We are equipped with advanced drone technology, including heavy-lift drones, Inspire 3 drones, and FPV drones, capable of capturing high-quality footage. Our deep understanding of camera movement and composition allows us to deliver dynamic and cinematic shots that enhance storytelling. Whether it's capturing breathtaking landscapes or intricate action sequences, Atmosphere Drones' drone crew brings a level of professionalism and creativity that elevates film production to new heights.
The X9-8K Air camera boasts an impressive 14+ stops of dynamic range, allowing it to capture stunning details in both highlights and shadows. From breathtaking sunrises to dramatic sunsets, it excels in challenging lighting conditions, preserving the authenticity of colors even after extensive exposure adjustments. With its high dynamic range capabilities, the X9-8K Air opens up endless possibilities for post-editing, enabling filmmakers to unleash their creativity and achieve exceptional visual results.
Inspire 3 Wireless Monitor
Wireless video feed to a separate monitor
SDI output to video village
Atmosphere Drones
225-395-1556
info@AtmosphereDrones.com
Cinematic Drone Operators in
New Orleans | Atlanta | Miami | Austin | Los Angeles | New York | Chicago | Phoenix